Forensic Accounting Services | Business Valuations | Independent Expert Reports | Australia-wide services
Specialised Forensic Accounting Services including tracing and tracking money flows, fraud, loss estimation and family law. Independent Expert Reports and Business Valuations.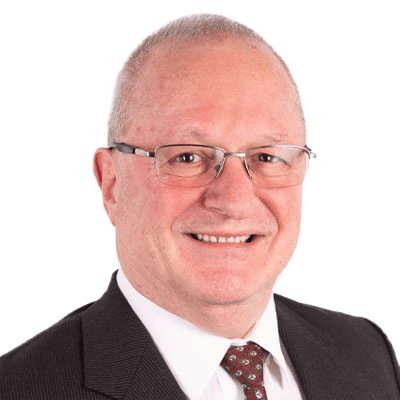 Forensic Accounting Services
Getting me involved early in your assignment is a smart move.  My work is analytical and unclouded by emotion.
A business valuation could be required in the case of a divorce, or perhaps in preparation for a sale, or for insurance purposes. But they are so expensive…
Independent Expert reports
In  certain situations an independent export report may be required. Often this is often the case where there are is an overwhelming amount of details and the expert provides explanation and an unbiased opinion as to their meaning.
* Responsive * Experienced * Affordable